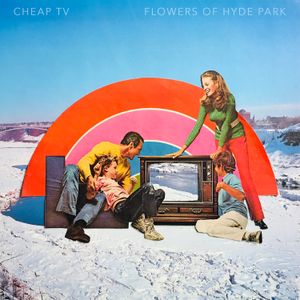 CHEAP TV : FLOWERS OF HYDE PARK : OUT NOW!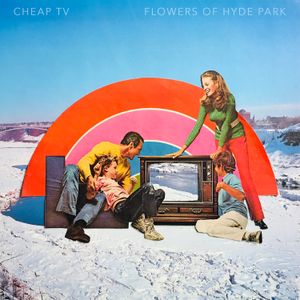 FOLLOW CHEAP TV ON SPOTIFY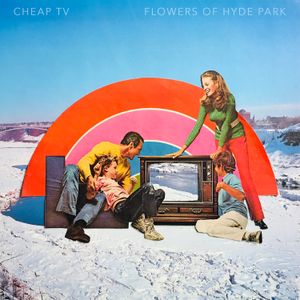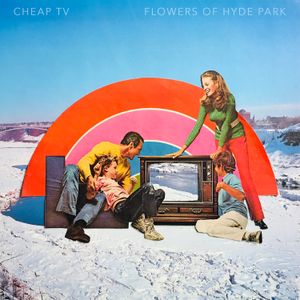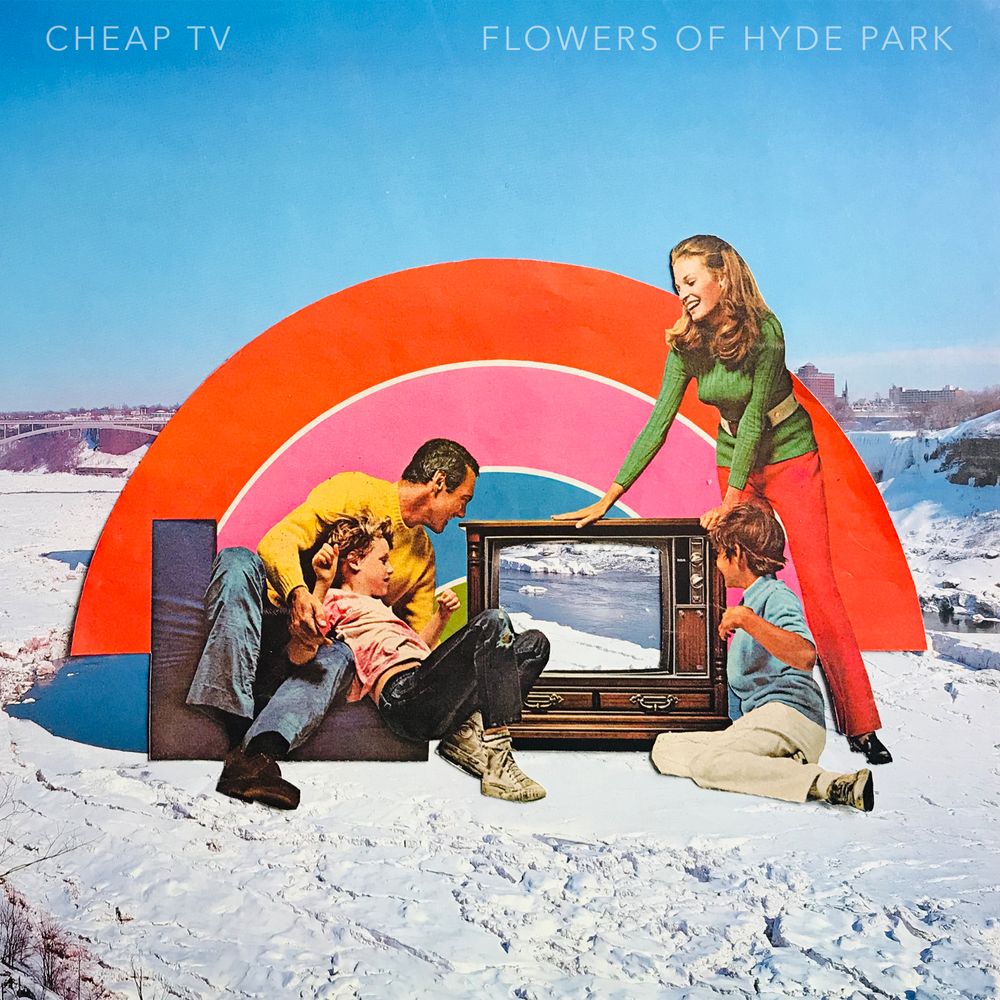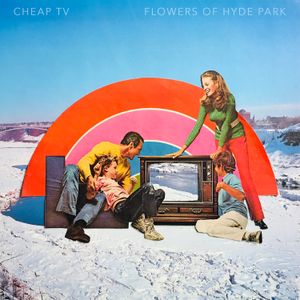 Cheap TV is Neo-Psychedelic music for broken hearted dreamers and imaginary friends. 
Cheap TV's debut record, Flowers of Hyde Park will be available on all streaming platforms March 31, 2020.

Recorded at The Village Studios, Cold 6 Studios, East West, Sunny Slope Studios, and Radio Hill.
Mixed at the incredible Sonic Ranch IG: @sonicranch
All songs written by: Alexander Rossi IG: @alexaware
All instruments and vocals performed by: Alexander Rossi IG: @alexaware
(Except the epic guitar solo at the end of Mutually Assured Destruction played by monsterous Dave Kushner IG: @davekushner)
Flowers of Hyde Park was mixed and produced by Alexander Rossi and the great and powerful Scott Fisher IG: @modphonic
With generous additional engineering and technical expertise from Nicolas Fournier IG: @nixmix4 and Branko Presley IG: @branko_presley
Mastered by: Gene "the Machine" Grimaldi at Oasis Mastering IG: @Oasismastering
Cover Art by the amazing Keith Slettedahl IG: @Keithslettedahl (please check out his music too, it is incredible)
More than a special thanks to Alexis Hyde who helped in a billion different ways to make this happen IG: @hydeordie and Scott Fisher whose generosity of time and spirit have been key throughout this project. 
"I'm not for war but I will fight you with peace." - from Dow Jones. Track 5 on Flowers of Hyde Park

Love